History of World Consumer's Right Day
On 15 March 1962 former
US President
John F. Kennedy
said: Consumers by definition include us all. They are the largest economic group, affecting and affected by almost every public and private economic decision. Yet they are the only important group, whose views are often not heard.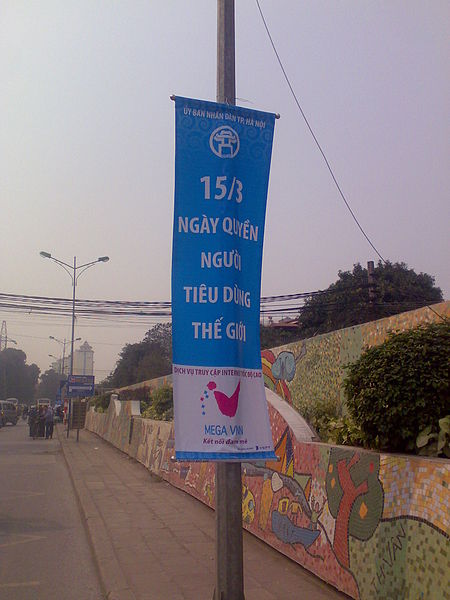 WCRD's poster at Hanoi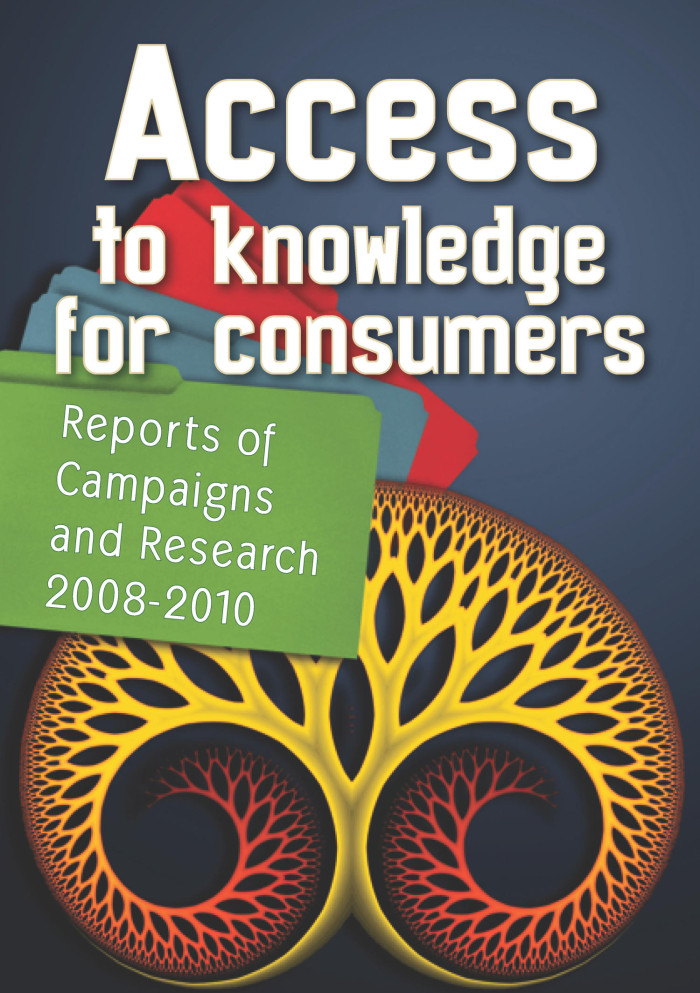 First two chapters of Access to Knowledge for Consumers, a book from the Access to Knowledge campaign of Consumers International.

Consumer rights activist
Anwar Fazal
working for Consumers International at the time, later proposed the observance of a 'World Consumer Rights Day' marking that date, and on 15 March 1983 consumer organizations started observing that date as an occasion to promote basic rights of consumers.
World Consumer Rights Day
is an annual occasion for celebration and solidarity within the international consumer movement. Participants observe the day by promoting the
basic rights
of all consumers, demanding that those rights are respected and protected, and protesting about the market abuses and social injustices which undermine them.
World Consumer Rights Day is celebrated on 15 March every year. The theme for 2018 is
Fairer Digital Marketplaces
. Consumers International is calling for: 1. Access to fair and secure internet for the over half the world that are still offline. 2. Action against scams and fraud. 3. Better general consumer protection online.