{
Happy New Year of 2018
Release time:2018-01-02 The publisher:未知
---
2018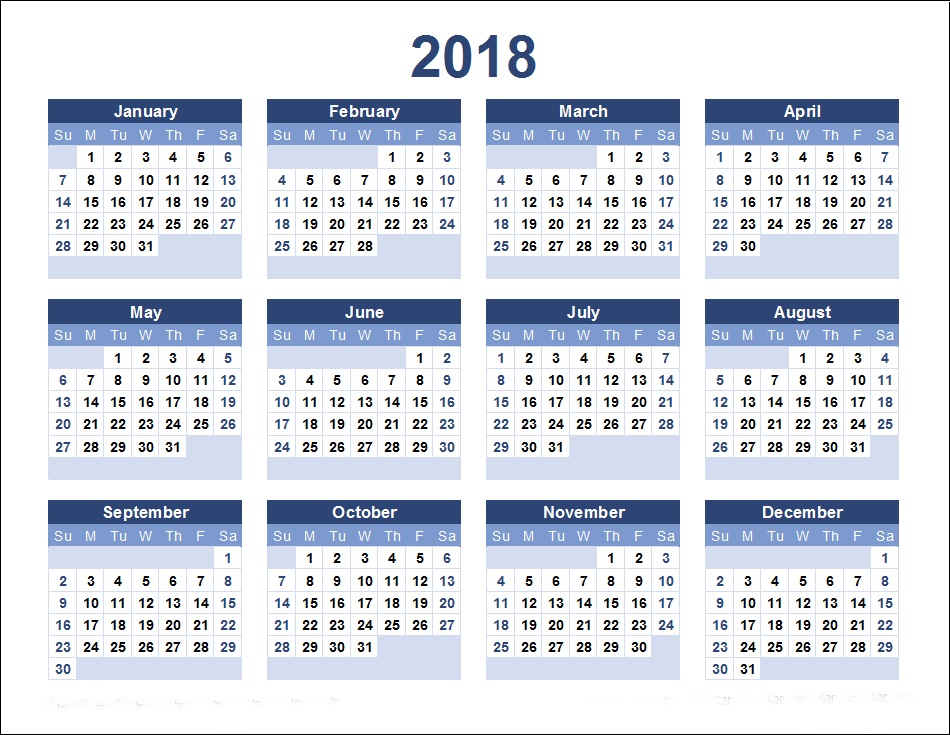 2018 (MMXVIII) is the current year, and is a common year starting on Monday of the Gregorian calendar, the 2018th year of the Common Era (CE) and Anno Domini (AD) designations, the 18th year of the 3rd millennium, the 18th year of the 21st century, and the 9th year of the 2010s decade.
January 1 – The first day that California has legal pot distribution
December 30 – present – The 2017–18 North American cold wave took place with record low temperatures gripping the Central and Eastern United States. Times Square in New York City recorded a temperature of 9 degrees Fahrenheit, with a windchill of -4 degrees Fahrenheit. Omaha, Nebraska recorded a temperature of -15 degrees Fahrenheit (-9.44 Celsius) on December 30, 2017, lower than the previous record set in 1884.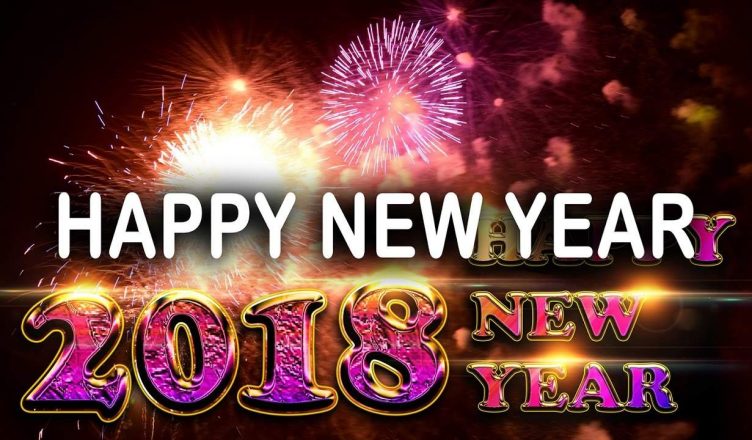 Predicted and scheduled events
February 9–25 – The 2018 Winter Olympics are scheduled to be held in Pyeongchang, South Korea.
May 5 – Launch of NASA's InSight is scheduled. InSight is expected to launch to Mars in November and use a drill to conduct geological science.
May 19 – Wedding of Prince Harry and Meghan Markle is scheduled to be held at St George's Chapel.
June 14 – July 15 – The 2018 FIFA World Cup is scheduled to be held in Russia.
July 27 – Mars will make its closest approach to Earth since 2003.
October – Unmanned European-Japanese BepiColombo spacecraft is scheduled to be launched to Mercury.
The U.S. missile defense complex in Poland is expected to be operational.
NASA's Solar Probe Plus is expected to orbit the Sun.
Two space tourists are scheduled to fly around the Moon in a Falcon Heavy rocket, marking the first time that humans have ventured beyond low-Earth orbit since 1972.

In 2018, Leopard Power is dedicating to look for exclusive authorized dealers all over the world, contact us if you are interested in!
In 2018, Leopard Power is gonna be with you!
Well known begins with excellence! - Leopard Power