{
95C, Leopard Power battery for advanced Drone racing pilots
Release time:2017-08-03 The publisher:未知
---
What is FPV drone racing?

FPV drone racing (where FPV stands for first-person view or first person video) is a motorsport type where participants control "drones" (typically small radio-controlled aircraft or quadcopters),
equipped with cameras while wearing head-mounted displays showing the live stream camera feed from the drones. Similar to full size air racing the goal is to complete a set course as quickly as possible.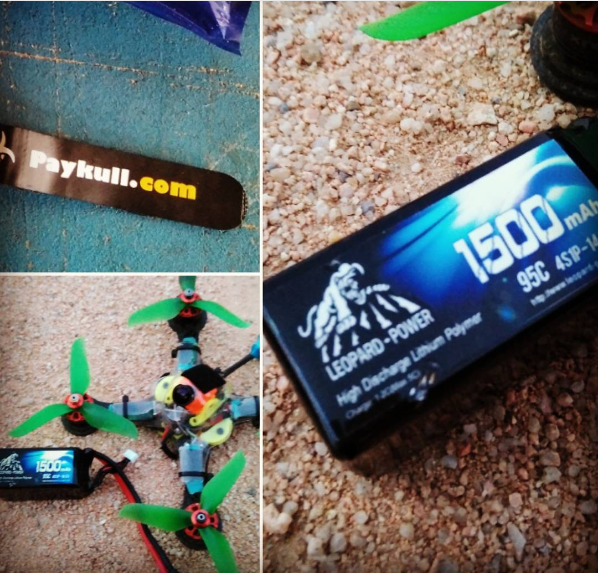 Today, we recommended you our 1500mAh 95C 4S for fpv racing, we would like to provide you more specifications for your reference first:

Leopard Power 1500/95-4S
LiPo Battery Characteristics:
Brand: LEOPARD POWER
Type: High Discharge Li-Polymer Battery
Model No.: 1500mah/14.8V/95C
Minimum Capacity: 1500mAh
Configuration: 4S / 14.8V / 4 Cell
Continuous Discharge Current: 95C(142.5A)
Burst Discharge Current (10 sec): 190C(285A)
Charge Rate: 1-2C(max.5C)
Pack Weight: 187g
Pack Size: L 75 x W 34 x H 38mm
Discharge plug: Black XT60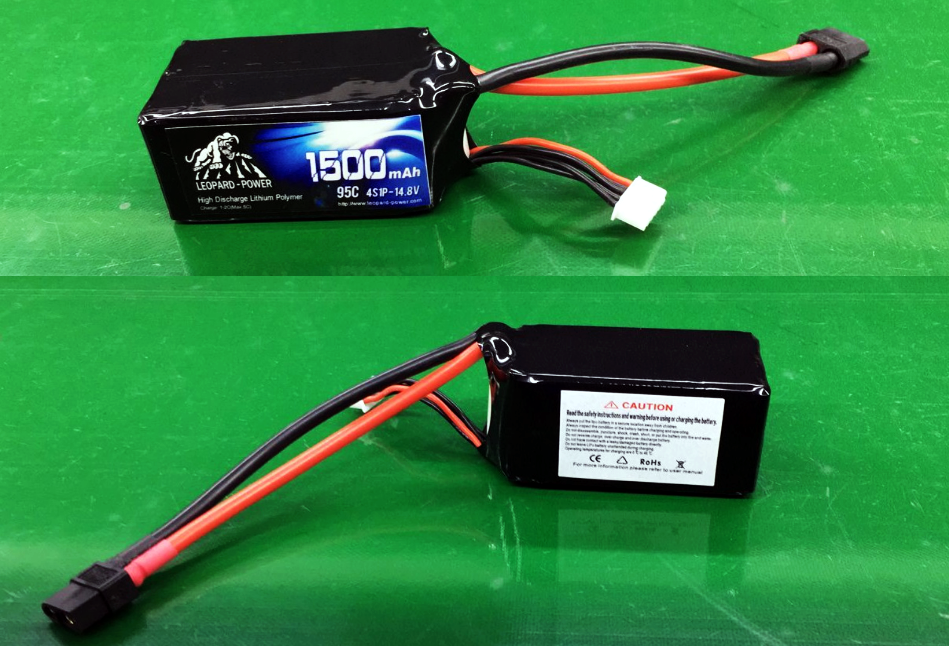 Leopard Power 1500mah 14.8V 95C battery is new series of battery for FPV drone racing with Black XT60!
95C battery has special catalyzer at positive pole which can give more power when racing drones, battery also adopted the key material - LiCo02 for Lithium cells, real C rate, high energy density, stable performance.
Adopted fully automatic cell stacking processes and Nano Tech for producing Lithium cells, computer is matching Grade A cells for battery pack, guarantee low voltage difference,
high consistency and long life cycles for Leopard Power battery pack.
Adopted advanced ultrasonic welding electrode guarantee extreme low Internal Resistance.
Come fly with Leopard!!!